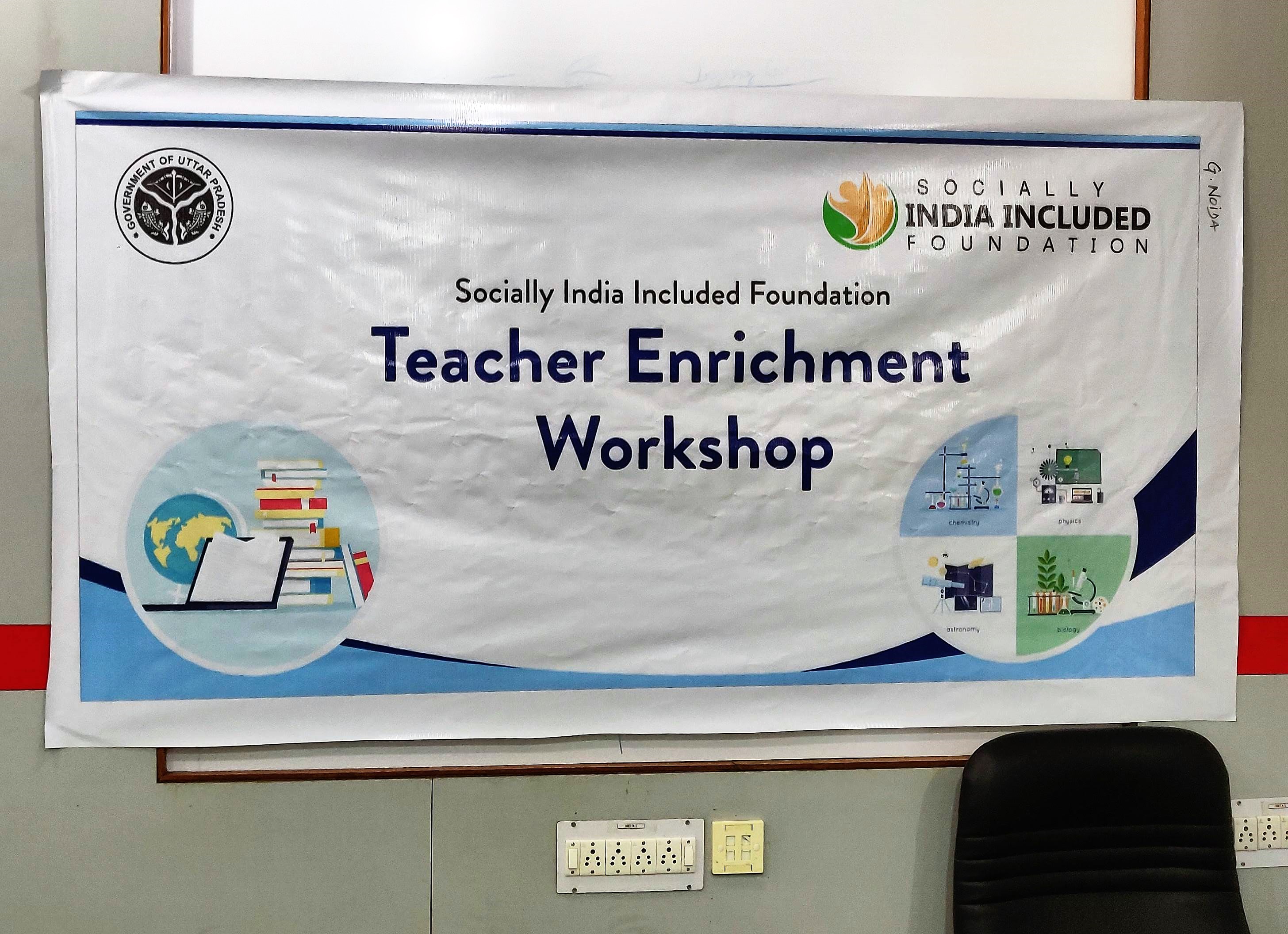 Socially India Included Foundation (SIIF) held its first Teacher Enrichment Workshop in September 2019. 22 teachers from 17 schools in the Bisrakh Block of Gautam Buddha Nagar district, Uttar Pradesh, attended the workshop. The workshop focused on providing teachers practical tips on conducting science workshops, and how they can use the science kits provided by SIIF in their schools. Akhlesh Agarwal, STEM Educator and Director of "I Love Science" conducted the science sessions for teachers. The workshop also included sensitizing teachers about children with learning disabilities and provided them with tips of dealing with such children. The session was conducted by Barkha Mohan, Special Educator and Counsellor.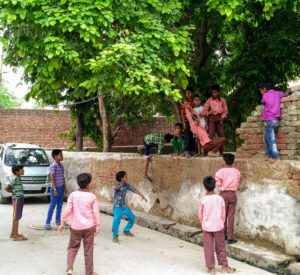 At the onset, Neeraj Agarwal, Director, Socially India Included Foundation, said that while the primary task of teachers is to teach, they also need to keep learning. He asked the teachers a thought-provoking question: What do teachers learn from the children they teach? It was fascinating to hear the teachers responses.
Children do not discriminate
Many teachers observed that children do not discriminate each other. They don't really care much about each other's caste or religion, or for that matter the economic status of the families they come from. The teachers observed that children play with each other irrespective of the social differences that adults care about.
Children know how to be happy in any situation
Teachers said that children are inherently happy irrespective of the situation around them. Even with limited resources, the children stay happy enjoying what they have without worrying about what they don't have.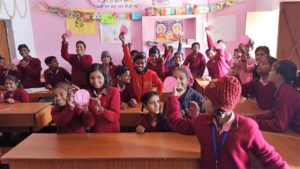 Children want to learn new things
There's inherent curiosity in children to learn new things. They are eager to learn and want to experiment with what they have learned by applying it.
In addition there were teachers who spoke about learning more about farming and agriculture from children since the children came from rural background. The teachers also learned new languages and dialects from the children.
Here's what one teacher said about the workshop: