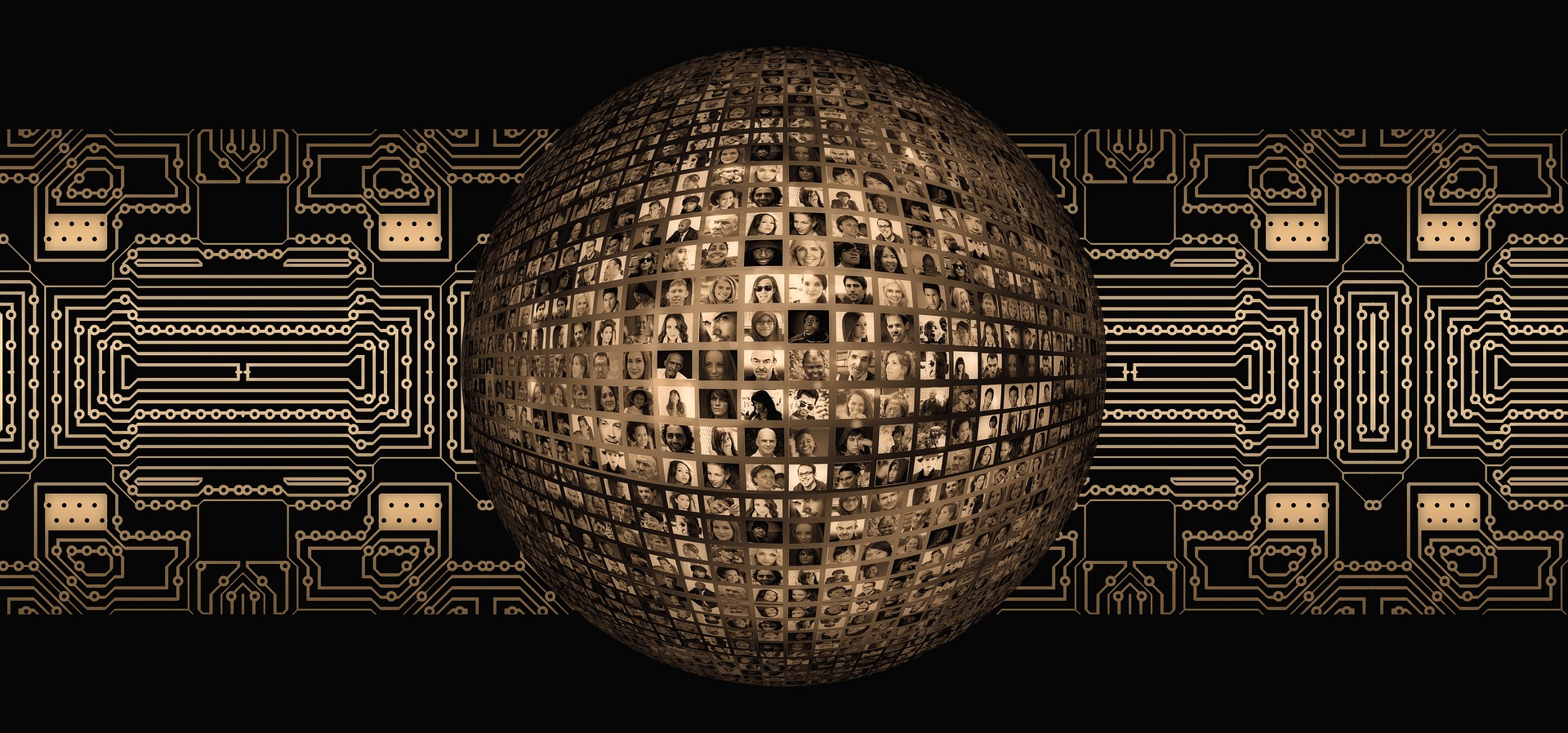 As the technologies are increasing in speed and impact, lot of people and organizations are hopeful for doing things conveniently and at speed.  At the same time, lot of Educationists are highlighting that no one really knows, what careers today's school children will need to prepare by the time they reach college level, because of the rapidly evolving technology and general speed of change in the world.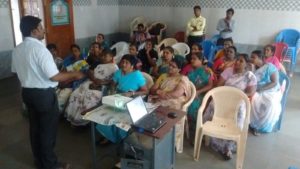 The linked statement from the experts is that the current Education system from schools to colleges are not in a shape to change or adapt the teaching content to align with the Industry needs that are evolving much faster now.  That leaves a gap in appropriate readiness of youth for the needs of the Industry.  Will pursue this in another blog later.
Growing Technologies
A lot of thought is also around that with a renewed focus on how Artificial Intelligence is applied and major disruptions to the existing business are already on way in the shape of big data and blockchain initiatives to improve comfort of human beings.
Bernard Marr, a writer and speaker says "2018 will be an exciting year for technological innovations that will leverage big data, the Internet of Things (IoT), machine learning AI, speech and natural language interfaces, and blockchains tools to transform and improve the world we live in."
At the same time, I also hear some people grumbling about 'people will not have much to do with so many changes coming in so rapidly'.  The lack of opportunities because of upcoming technology has been a concern since long, starting with PCs coming in during 80s and the move to introduce them into banks.  There was a lot of obstruction to the move.  However, at the basic level, technology doesn't reduce jobs but only increases opportunities for the people.
Clear Way of Human Interaction between Technology and Interactions of Humans
The new job profiles and approach to work changes and sometimes its phenomenally different. For example, in a project we were executing, we were working with rural women who did not have the skills to use smart-phones. We faced the challenge of how would they be able to report tracking of their on-ground efforts. As the technology usage spread across with speed, we skilled people on the ground by being with them periodically.
As we continue to expand with this we realize that the human interaction/engagement will only increase as such growth factors come into implementation. This is not so much because of shortage of skills that people have to be able to do the work in the changed environment, but because of the motivation to learn new things and creating value for others including self.  So while the need for human interaction will grow quite rapidly with fast changing technological innovations, the ability to groom the human beings in time and appropriately, will probably be a fundamental challenge always.
While technology skills need to be imparted to learn and use technology, it is Behavioral Training that is going to play a key role for improved human interactions in the era of advancing technology.